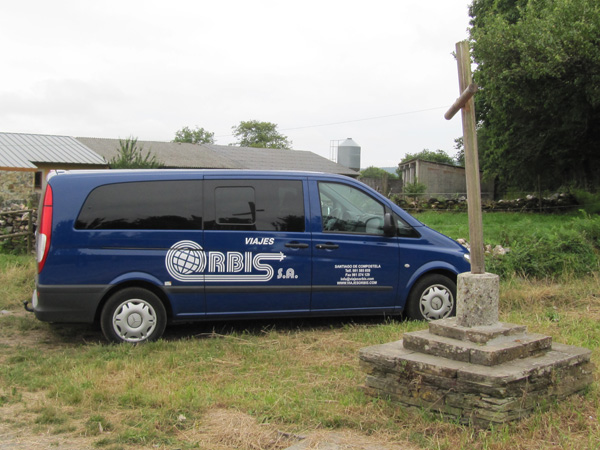 Viajes Orbis S.A. was founded in 1987 by Manuel López and Julio González. It is the first Spanish incoming travel agency that specializes in travels along the St James,s Way. It also offers cultural trips throughout Spain and Portugal.
Our agency is based in Santiago de Compostela, which makes it easier to perform our job on the St James's Way  as we work directly with both the hotels and the Diocese of Santiago. Moreover, we have at your disposal various specialized guides who manage several languages.
We organize trips for groups as well as for individual clients and the travel programs that you can find on our website are just a small example of the trips we organize since many of our customers ask for tailor-made trips depending on the type of travel, the itinerary, category of the hotels and services required.
Many of the programs displayed on our website for individual customers can also be arranged for groups.
Our long experience having worked together for over 25 years in cultural tours, makes us know full well the trips we offer as we have experienced them personally.